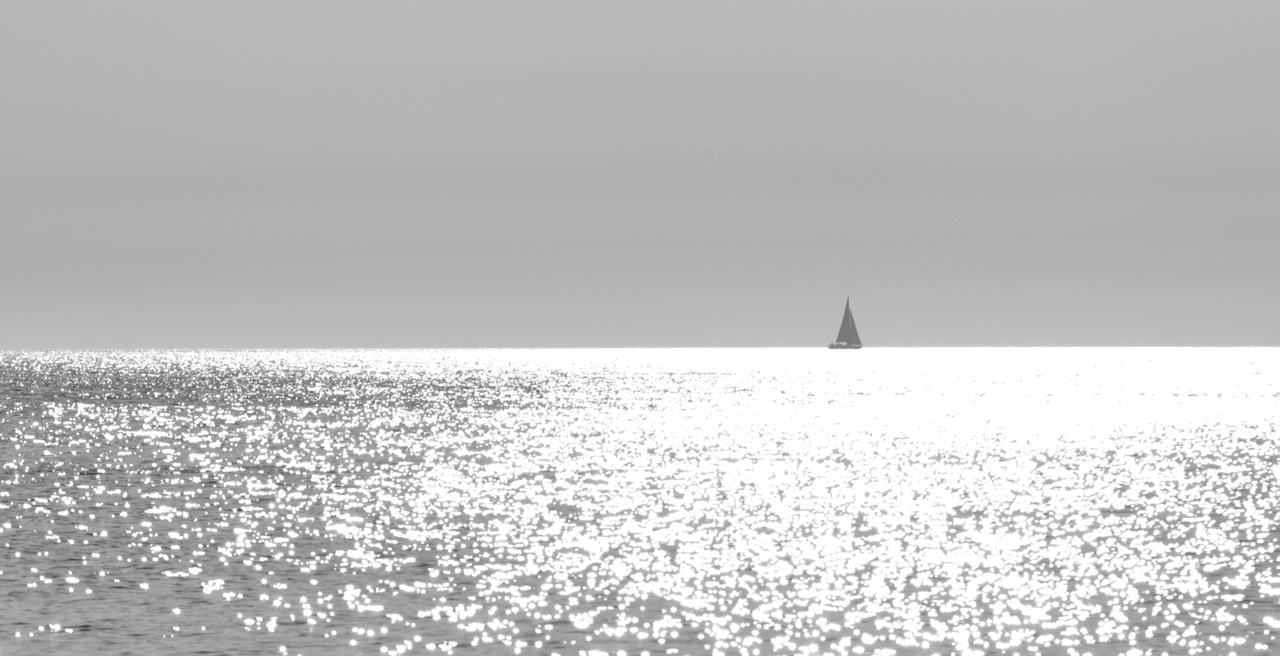 Alone is not lonely. Etretat. France.
The Past is behind you. The Future lies ahead. Infinite Expanse. Fecamp. France.
Doorway to Heaven. A beautiful Portuguese Church in Goa.
Sometimes life can be a blur but then that blur might be more magical than the picture you are used to seeing. Sydney. Australia.
Silhouette. Paris. France.
Without one, the other falls. True. Love. Etretat. France.
Still. Silent. Solitude. Shikara. Sunset. Srinagar.
Eyes full of hope. Of dreams. Of a future full of love.
Speck in the Big Blue. Koenigssee. Bavaria. Germany.